We're committed to bringing world-class, passionate professionals together to push new boundaries. We value hard work, dedication, commitment, clear communication, and full ownership of responsibility.
Where passions drive,
and careers thrive.
We believe in building teams where unique perspectives and talents can thrive and everyone has what they need to excel in their role, career, and at life.
We're looking for a mid-level Business Developer to help us acquire new clients and drive business growth.
We're looking for a mid-level WordPress Developer to create
high-performance websites.
We're looking for a entry-level Social Media Handler to handle
client's social media profiles.
Why Join
Banyan Tree Brandvisers
Being happy and professionally challenged is our goal for every role and person in the team. Here's why you should join our team: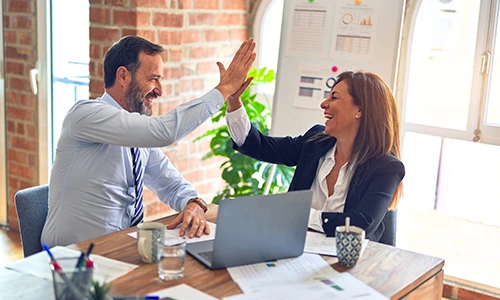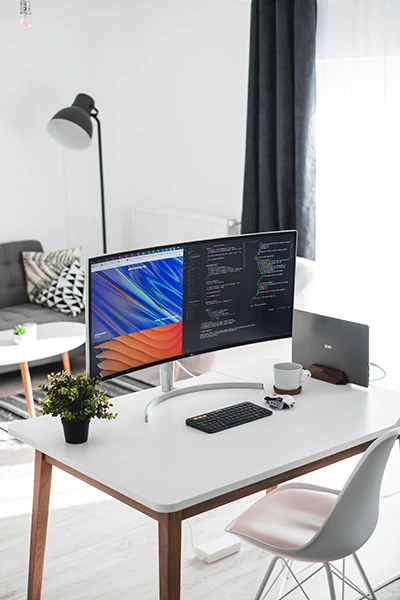 One compelling reason to join our team is the opportunity to work in a collaborative and supportive environment that fosters personal and professional growth, encourages creativity and innovation, and values and recognizes the contributions of team members.
Be part of our team and leverage your skills to create and implement new-world solutions that solve real-world challenges. Collaborate with diverse talents, push the boundaries of creativity, and drive meaningful change in the industry.
Join us to unlock limitless possibilities for growth, learning, and career advancement. With a commitment to employee development, we offer tailored opportunities to expand your skills, take on new challenges, and reach new heights of success. Join our team and embark on an exciting journey of professional growth and fulfillment.
An innovative ecosystem that encourages experimentation, creativity, and out-of-the-box thinking, driving forward-thinking solutions.
Access learning opportunities, professional development resources to enhance your skills and accelerate your career growth.
Supportive work-life balance culture that values personal well-being and promotes a healthy work-life integration.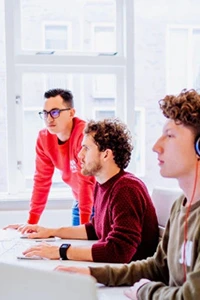 Reap benefits
beyond the ordinary
Employee benefits designed to support your holistic well-being, because we value you as a person, not just an employee.
Okay! Enough about us,
let's talk about
you.
Not seeing your position? Don't worry! We're always looking.
Ready to dish on your story and showcase your past work? We're eager to find out if we're a perfect match made in career heaven! Join our team and let's create a legendary tale together with your unique talents and our company's vision!